Finally, A Block Spinning System Anyone Can Use
to Generate Unlimited, Unique, Pre-spun
High Quality Articles.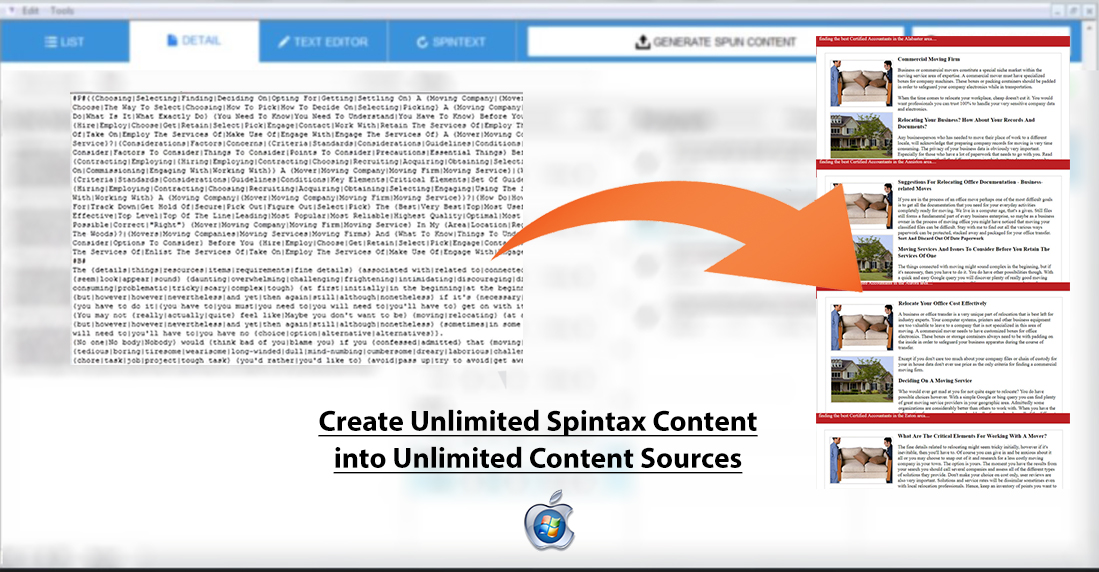 ---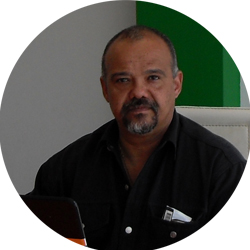 Hi, I'm Carl Riedel. The creator of Content Contender.
If you are still spinning your content the "traditional" way, you've probably noticed some really bad results lately. You might've noticed your pages either don't rank very well or worse, they don't index at all. We can thank Google Panda for that.
Panda has been part of Google's core algorithm since July 18, 2015 and SEO has never been the same again. The algorithm's main purpose is to find and flag sites with spammy and/or too much duplicate content. And it does a pretty good job too.
Especially marketers who specialize in building Mass Page spam sites are seeing a dramatic drop in rankings and slow indexing speeds. Spam articles just don't cut it anymore.
Our software takes your spun article and processes it into an infinite number of 100% unique, 100% readable copies. You write it once, spin it and keep building. Now you'll have time to focus your attention on the areas that increase your bottom line. Stop writing over and over for the same niche, you can now spend your time entering that other niche you've been thinking about!
Content Contender has full integration with Mass Page Creator (MPC). Zip up the output folder and upload it to MPC with the brand spanking new Auto Source feature, and you instantly have multiple unique source files ready for your project.

You don't even need to goup them yourself. It will all be done for you automatically. Saving you both time and effort, with zero chance of making mistakes.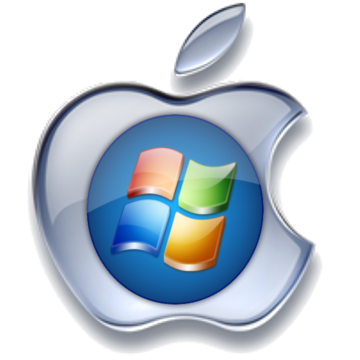 Content Contender works with any product or tool where you need lots of spun content fast. With CC you will never be shy for high quality and unique, pre-spun articles to feed your favorite article marketing tools.
---
Which Tools Can Work With Content Contender?
And These Are Just A Few Of The Tools You Can Use It With
---
Mass page builders can use Content Contender to generate thousands of relevant articles for multiple campaigns.
SEO Consultants need to come up with content fast. Content Contender gives you the advantage to build out PBN sites much faster than ever before.
Build perfectly optimized lead capture pages with quality content that rank with little effort and capture more leads and business much faster than ever before.
---
In order to stay competitive in the SEO industry, you need to deliver great quality content no matter the situation.

Content Contender is the perfect tool that you need to add to your bag, because it allows to re-use and re-generate unique content as many times as you need, without re-writing the content or writing new ones. I have used the tool with great success and for many SEO agencies and Affiliate Marketing guys out there, this tool is a must have! Thanks Carl!

Lucian Harata
The Cold Hard Truth




I spent almost 4 weeks creating content for my site. That was the result of combining 25 articles and taking each paragraph and placing those individually in a spreadsheet, then running randomization.

Between me and my VA we counted over 2200 spins resulting in complete unique content. Readable stuff that passed the G specifications.

It was an exhausting experience I can say that for sure as no one will know until they have performed the task. There were days that I had timed out the api with the maximum number of daily spins (300). Then moved back into the members area to keep going with the spins. Time consuming and exaustive to say the least.

Thanks to Content Contener my life is now so much easier. I can now re-use my original paragraphs, while cutting costs to my cients.


Robert Hathorn
Thank you Mr. Riedel for creating Content Contender!!!

I really don't like creating content. Especially repetitive content. And I hate doing the simlar tasks over and over and over again. I prefer to do things once and be done with it. I want to tell you this has topped my list as one of my favorite premium goto tools. It's a little extra elbow grease up front, but once you're done - you are DONE.

The best part... my content will never be the same again. LOVE IT!

In my mind, that's the boldest promise any tool can deliver on. I will gladly recommend this tool as a secret weapon to my closest friends.

- Chase Baer
AKA Super Satisified Content Contender Customer
---
YEARLY LICENSE
Do you hate subscriptions? Here's your chance to get a lifetime license at 75% Off.
LIFETIME LICENSE